Our attention to detail and close coordination with Architects and other members of the design team consistently aid in the production of economical designs that keep projects on time and within budget.
TDI was formed in March 2005. The founding members, Jeff Cloyd, P.E., S.E., Roger Meredith, P.E., and Jeff Shindler, P.E., bring years of varied and complementary professional expertise to the firm. After gaining professional experience in a wide range of civil and structural engineering projects throughout Texas and across the U.S., the three recognized an opportunity to provide professional engineering services to clients in a timely and professional manner while maintaining a level of personal customer interaction sometimes lacking in larger corporations.
In 2019, Noble Surveying and Engineering Works, LLC merged with TDI Engineering, LLC to better serve their collective client's needs and to provide more resources and opportunities for their employees. The principals take pride in the fact that over 90% of clients of TDI are either repeat customers or referrals from existing clients.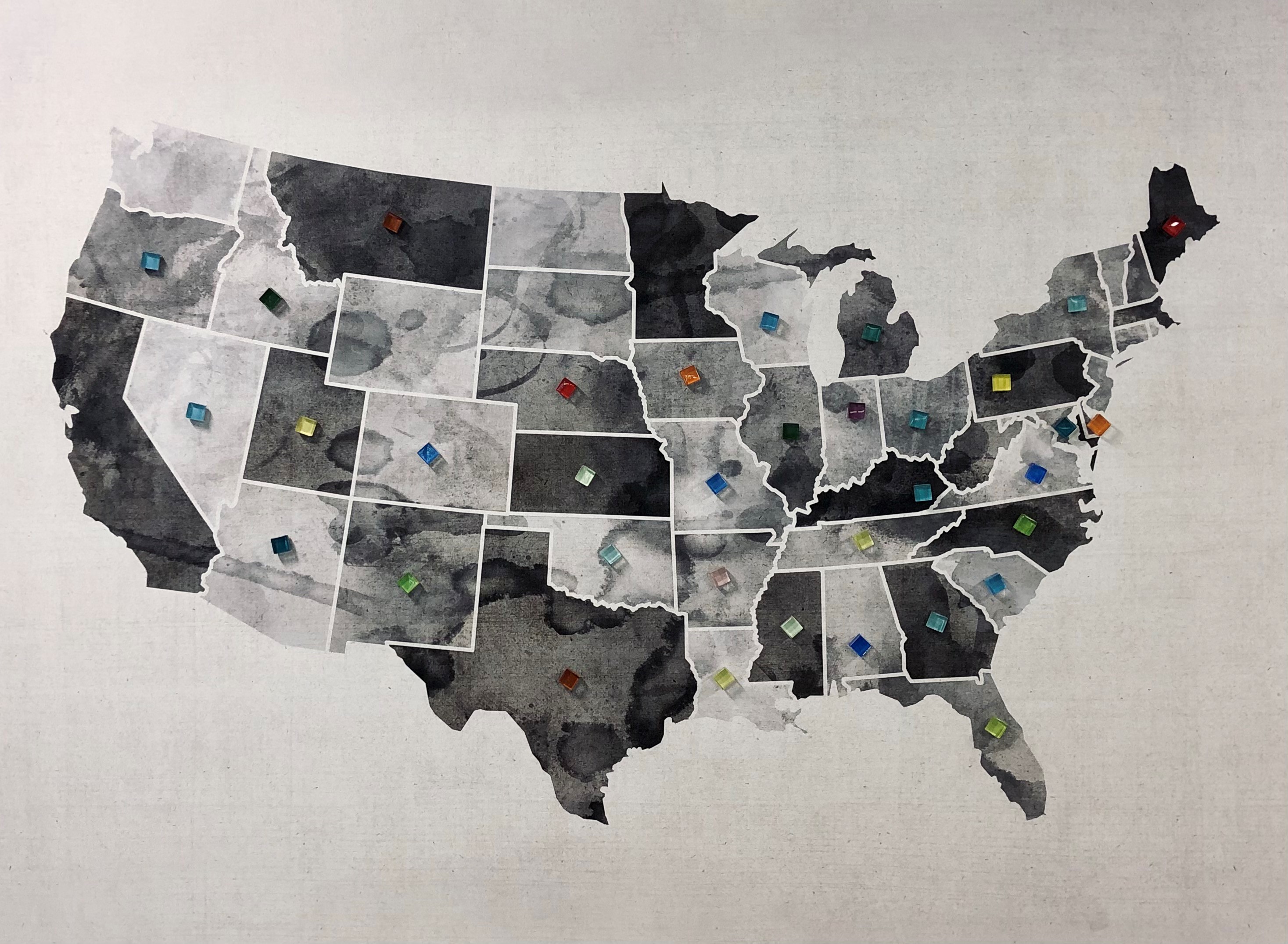 TDI Engineering, LLC and/or its Principals are registered to provide engineering services in Alabama, Arizona, Arkansas, Colorado, Delaware, Florida, Georgia, Idaho, Illinois, Indiana, Iowa, Kansas, Kentucky, Louisiana, Maine, Maryland, Massachusetts, Michigan, Mississippi, Missouri, Montana, Nebraska, Nevada, New Hampshire, New Mexico, New York, North Carolina, Ohio, Oklahoma, Oregon, Pennsylvania, South Carolina, Tennessee, Texas, Utah, Virginia and Wisconsin.
As registered engineers of The National Council of Examiners for Engineering and Surveying, we welcome the opportunity to expand our services to other markets.